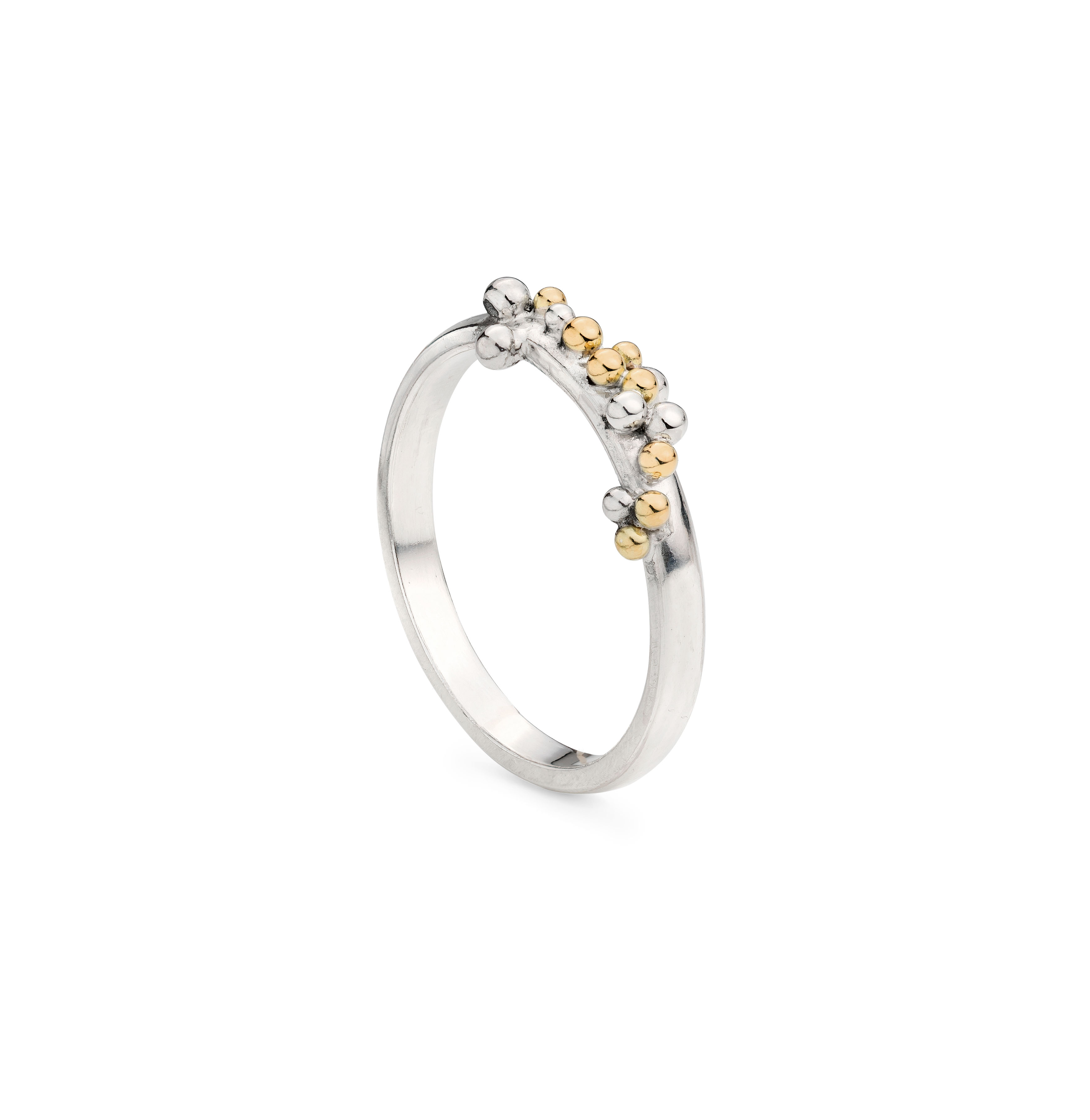 Creating jewellery is my passion, every twist, every turn, is a piece that is unique and special...
Commissions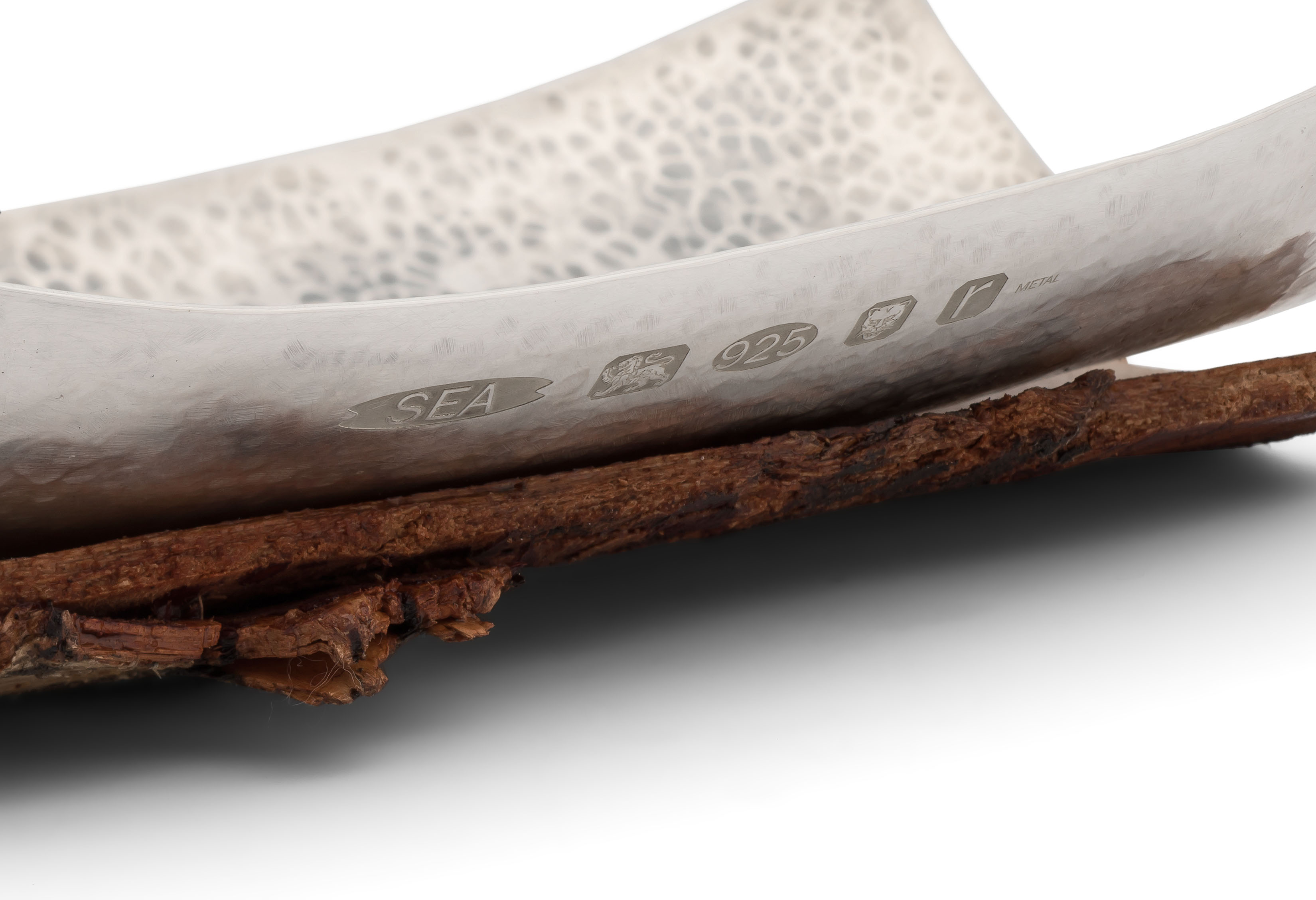 If you are looking for something a little different from my standard collection, with or without ideas, I am happy to design and create a bespoke piece which is unique and special to you.
Collections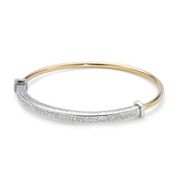 Take a look through my Cornish inspired collections. Drawing my inspiration from the beauty of the stunning Cornish coastline, each piece is intricately created, using the finest materials and processes.
Sandra Austin - Silversmith and Jewellery Artist in Cornwall